My clients want to take ownership of their bodies. They have the patience, perseverance, passion and level of commitment it takes to follow through on the process.
Working with me, you will learn how to make your body work better, so you can get the desired results to do the things you want to do. You will feel younger, healthier and have higher self esteem that comes from having the confidence and trust in your body to push yourself to your personal limits. You will be more productive and enjoy all the benefits that an active lifestyle has to offer.
You'll first need to first master the fundamentals. It may not be sexy. And it likely won't give you that hit of "instant gratification." The reality is that in fitness and sport, foundational work is often overlooked because it's considered unimaginative, slow and frankly not that exciting, but it is the key to staying active over the long haul. The same approach applies in building strength and power, as they are skills that I teach, and not simply the result of you lifting weights.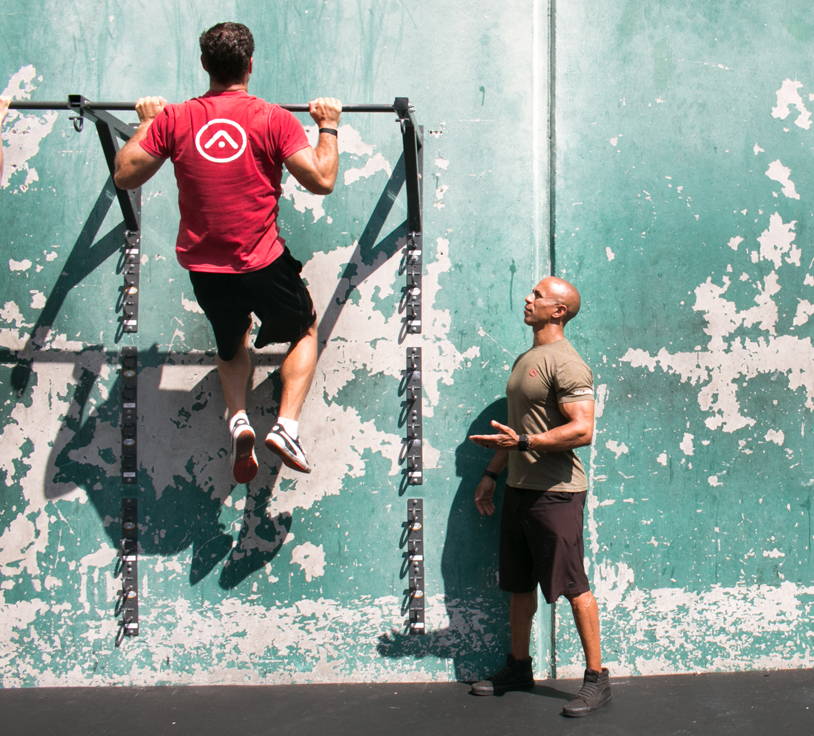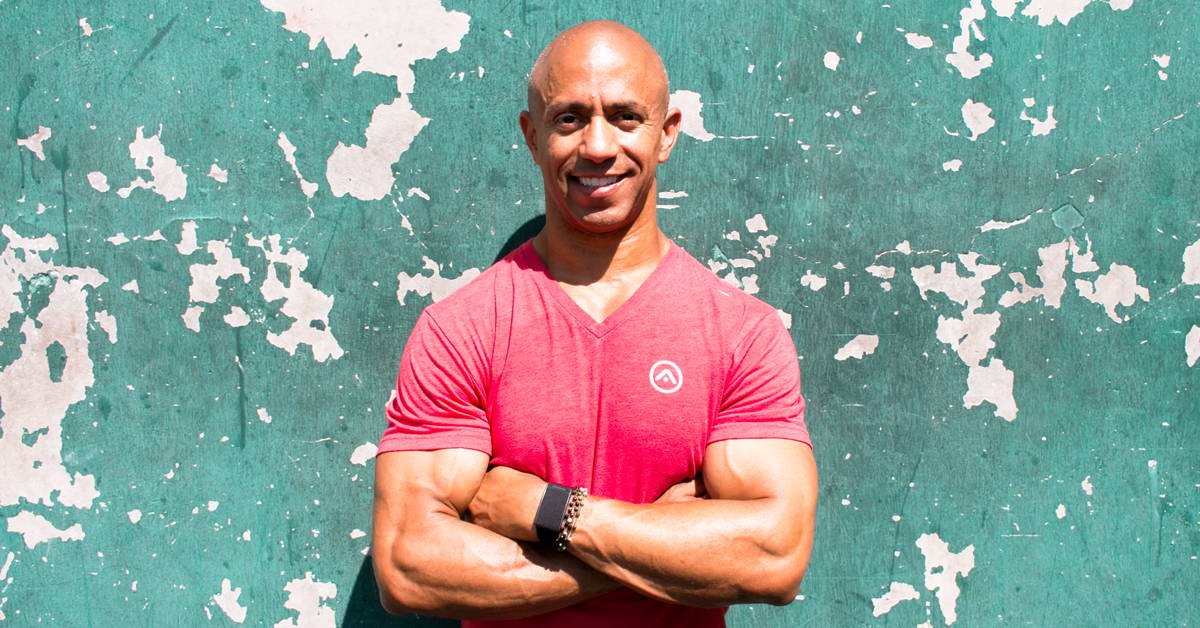 Advanced Athletics
30 Day Program